Microworks Prism POS References
The businesses below represent a portion of the Microworks client base. For additional references and product testimonials, please contact us anytime.
---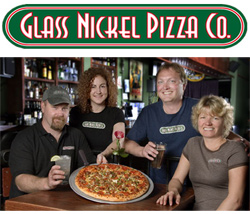 Glass Nickel Pizza Company
Megan Nicholson - Co-Owner, Marketing and Franchise Development
"When our first little pizza place opened with only delivery and carryout, we thought Microworks was a great deal just because of it's price. We have been blown away by not only the continued reasonable cost, but the amount of functionality, support and flexibility this POS has to offer. Microworks has always worked and grown with us, adding new features and asking what we need our systems to do for us. Now that we have 5 locations -- some full service -- and are franchising, it will be a requirement for all of our stores to have Microworks POS systems…there is just no need to look anywhere else! We get everything we need from the great team at Microworks."
---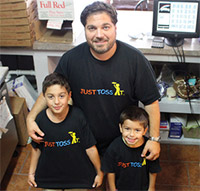 Carmine's Pizza Factory
Carmine Testa - Owner
"I have had Prism Microworks POS at my location Carmine's Pizza Factory in Jersey City, N.J. since 2007. Our customers love that when they call, we have the ability to take their orders so much faster than before we had the system! Also, very simple to train our new employees on it. I tell them, its so easy that a kid can use it, and my 9 year old son, Michael does!"
Read about Carmine's pizza-spinning kids! WEB | PDF
Published September 2013 by PMQ Pizza Magazine
---
Domino's Pizza Franchisee

Seth Hocket-Lotz
"I've been running Microworks POS since 1992 and I've yet to find a better product for my store."
The Original Italian Pie

Serdar Tiglioglu - Vice President
"Microworks does a great job of supporting both our corporate and our franchise computer systems."
---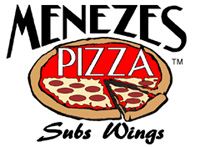 Menezes Pizza
Jill Menezes - President
"Menezes Pizza has used Prism software since 1997. Installing a Prism system boosted efficiency tremendously, allowing us to concentrate on food production and customer service. Prism POS software is a well organized, efficient workhorse that is easy to learn and fun to use. Prism POS lets us track orders and deliveries in seconds, so phones stay free for order-taking. We love the "Dashboard" feature, phone-hunt buttons and Order Details as well as other built-in control features. Menezes Pizza is a demanding customer situated in a high-density urban market with unique challenges. Microworks POS customized Prism software to fit our adaptations, and continues to service our needs with energy and innovation."
---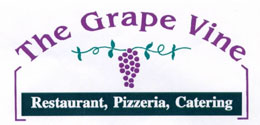 The Grape Vine Restaurant
Robert Janz AKA "Chef Bob"
"After having to replace a 15 year old Rapidfire System, I researched and compared other systems and this one was a perfect POS for our Dine in, Pick up, Catering and Delivery business. Everyone loves our Prism by Microworks computer system. The servers and phone girls love the easy to use menus, the drivers love the easy to read directions and corresponding maps. Our management teams loves the useful reports, marketing modules, ease of closing and important on the fly financial information and best of all Customer service and support is first rate at Microworks with a team of friendly, knowledgeable and do anything for you professionals. I highly recommend Prism by Microworks"
---
East Side Cafe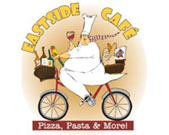 Scott Foley - Owner
"Their menu programmers and support staff are the most patient, helpful nice people, 100% Wonderful."
Mark's Pizzeria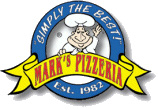 Mark Crane - President and Founder
"It's just point and Click, You can't really make a mistake."
---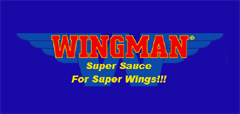 Wingman Wings
Karl T. Kigerl - Owner and Director of Franchising and Operations
"Here at Wingman we realized we needed a solid partner in the POS industry that focused on the needs of our franchise organization and that our current software vendor was not getting the job done. To keep up with our future growth, we realized we need to keep a finger on the pulse of franchises and provide new ones the right system for operations. We needed a POS system to be user friendly not only for our franchisees but for us as well, we're not biggest computer guys around. We've chosen Microworks as our partner. They've been extremely courteous, professional, and technically savvy to meet our needs. We are perfectly satisfied with our choice."
---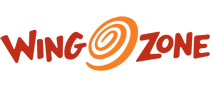 Wing Zone, Inc.
Adam Scott - Vice President
"All of our stores download nightly to a central location giving us a wealth of information for both corporate and franchise locations. Our relationship with Microworks has been a major factor in the success and expansion of the Wing Zone organization."
Marvin Mozzeroni's
Mark Natalie - Owner/Operator
"This thing is awesome, it's done everything you told me. I didn't want to believe it at first, I had my doubts, but you're right. Why didn't I do this sooner?"
---

Sarpino's Pizza
Dmitry Shapiro - President
"In order to compete successfully in our industry one need to have proper tools that let you run efficient, productive and profitable operations at the store level. PRISM POS provided us just that – a set of tools that enabled our franchisees to run profitable operations and deliver exceptional customer experience every time. We are especially successful with the Web order and Enterprise Management tools provided by Microworks. Our online business is showing very strong growth, helping our franchisees to maintain a leading edge. The Order Entry, Makeline and Driver Dispatch modules are made very easy to use, so the training of the new employees is a breeze. Overall we are very happy to have Microworks as our partner."
---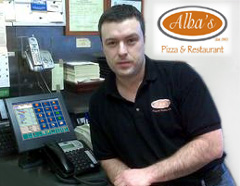 Alba's Pizza
Sal Barretta - Owner
"Microworks online ordering has been an instant success. It's like having an extra employee on staff during all business hours for ridiculously low cost. Along with consistent support and a great POS Microworks WebOrder has provided me with another asset that will take my business into the future."
---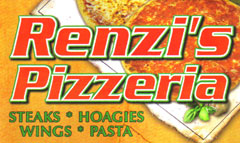 Renzi's Pizzeria
Ramsey Wojtkowski - Owner
"We've been open 10 years and are opening our 2nd location shortly. There are 2 things I couldn't do it without, my cell phone & Microworks POS. Not only for the ease of use for order taking (can't imagine pen & paper) but also the marketing aspect is huge. We postcard our VIP customers as well as lazy ones and the response is always good. Limiting mistakes and theft are also big advantages."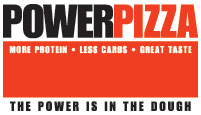 Power Pizza
EJ Martinez - President
"We installed Prism in our new store, and have been blown away with the system. Taking orders has never been easier. The dashboard is a great feature, which lets our managers keep their eye on important figures throughout the day, and the back of the house reports have done wonders for my book keeping. Tech support is great, and always available!! Microworks and Prism is by far the best investment that Power Pizza has ever made!!"
---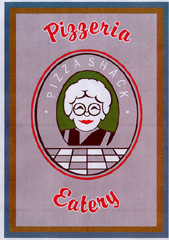 Pizza Shack - New York, NY
Ally DiPilato - Owner
"It has been several months since we installed the Microworks Prism POS system and new hardware in our location. We wish to express our sincere thanks for the professional, painless and smooth installation you have provided our staff at Pizza Shack pizzeria restaurant. We have always had the utmost confidence in your expertise; I have been extremely satisfied with the consistent and timely support we've received over these months and appreciate dealing with an honest and trustworthy company. Their assistance with our late night customer support calls has been phenomenal."
---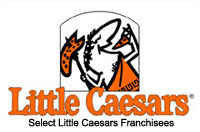 Little Caesars Pizza
Todd Graves - Franchisee
"With the Microworks Prism POS System and its integrated forecasting tools, I am provided with a quick and accurate way to manage even the busiest rush. I can't imagine running my high-volume location without Microworks Prism POS."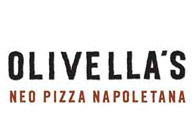 Olivella's Neo Pizza Napoletana
Charlie Green - Owner
"In our Journey, for various reasons we tried three systems before coming to Microworks, and wished we'd come here first. Its easy interface and ability to handle complex menu situations is unmatched. Also its performance keeps my stress levels down. From day one in 2006 they've been solid."
---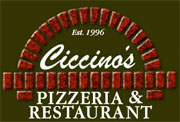 Ciccino's Pizzeria & Restaurant
Sal Franzone - Owner
"I've used Microworks for over nine years and have nothing but great
things to say!"
---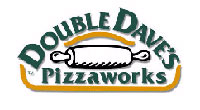 Double Dave's Pizzaworks
Brian Smith - Owner
"Following the purchase of our Prism system, my restaurant experienced a tremendous increase in ease of operations. The system arrived configured completely to our specifications and was simple to install."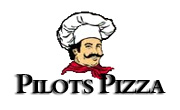 Pilots Pizza of Philadelphia
Pilolt Saritsoglou - Owner
"I've worked with other systems and company's, Microworks tech support team is hands down the best, and that's the name of the Game."
---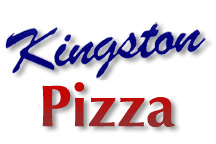 Kingston Pizza
Sam Sciabarrasi - President
"The system I bought last year from Microworks was the best investment that I have made. It has improved my business with it's efficient record keeping, reduced mistakes and it's tracking of staff activity was simple -- the system paid for itself in the first year. Our customers like that the orders are now accurate, deliveries are on time and not misrouted. The system has increased our overall productivity and we plan to purchase more systems from Microworks for our other locations in the near future."
---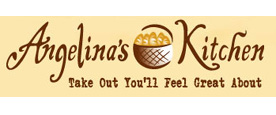 Angelina's Kitchen
Paul Verrastro
"I love your system and your support guys are great! I would be happy to recommend Microworks."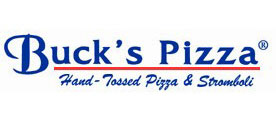 Buck's Pizza Franchising Corp., Inc.
Josh Benton
"We are now able to handle our coupons much more effectively -- I am very happy, our store owners will be ecstatic."
---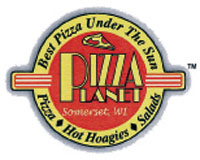 Pizza Planet Franchise Systems
Craig P. Wallin - President
"I would like to take this opportunity to extend my personal thanks and gratitude with respect to the outstanding and professional services your company has rendered to our recent opening of another Pizza Planet in New Richmond Wisconsin."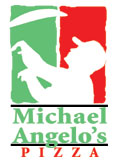 Michael Angelo's Pizza
Micheal Shepherd - Owner
"Prism POS has been one of the cornerstones of our company's success and growth. With sales growth of over 700% in the last 8 years we had to have a system we could count on, day in and day out, Top to Bottom Prism POS is Rock Solid Reliable!"
---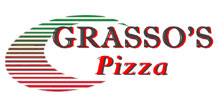 Grasso's Pizza
Sarah Diederich - Owner
"I am so pleased with the system and service, everything about your company has been great."
---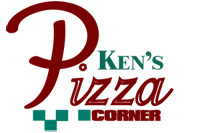 Pizza Corner
Abram Switzer - Owner
"Staff has been stellar. No regrets, Wicked happy with my decision."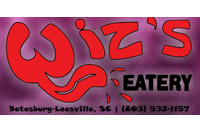 Wiz's Eatery
Jim Wiszowaty - Owner
"My last angry moment was on May 1st, the day before we installed the Prism System."
---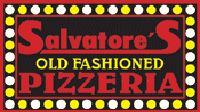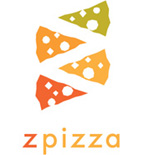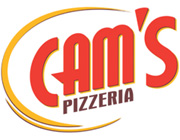 ---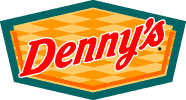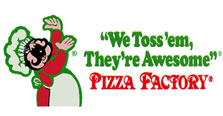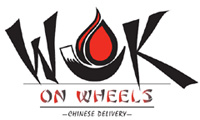 ---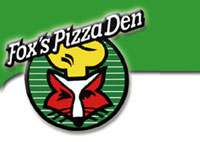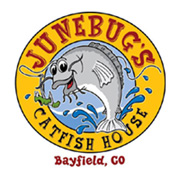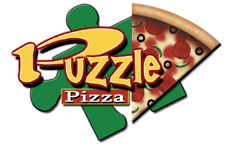 ---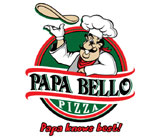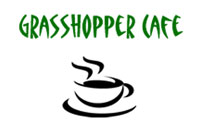 ---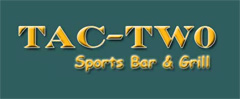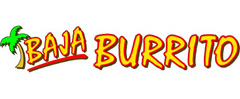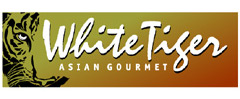 ---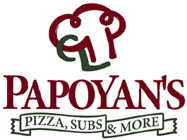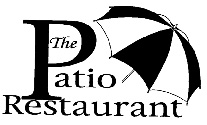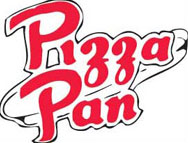 ---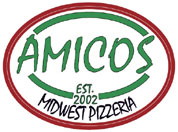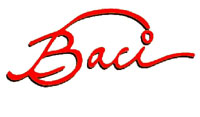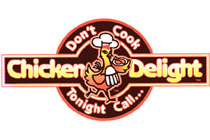 ---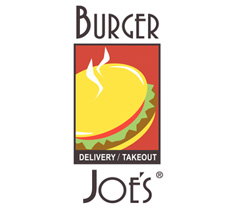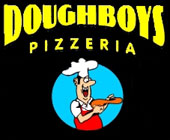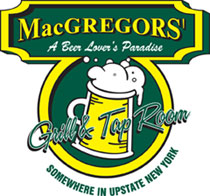 ---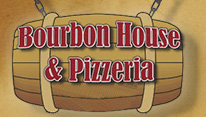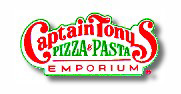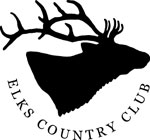 ---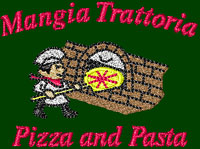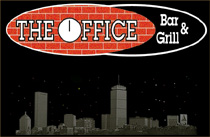 ---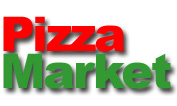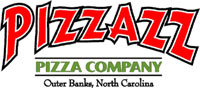 ---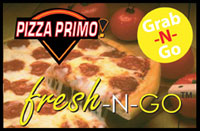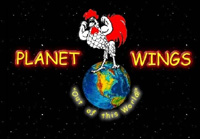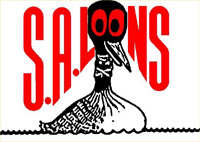 ---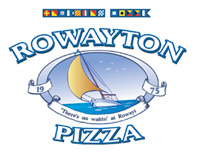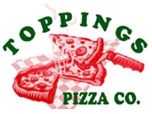 ---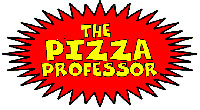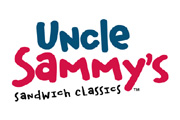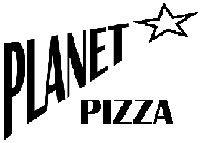 Online Ordering - Touchless Take-Out and Delivery
Product Resources