Delivery POS System
PrISM POS Puts You in the Driver's Seat

Why is Delivery a Crucial Aspect of a POS from Microworks?
Today if you're not offering delivery you're losing business. More and more people are choosing to order from 3rd party apps to get the food they crave. If you don't have your own delivery drivers, not only do we integrate with these Apps, but we save you money at the same time. And, when you do offer delivery, the PrISM Pizza POS offers an unparalleled point-of-sale for you, and your customers.
Increased Speed - A Delivery POS helps you get the orders out the door and across town quickly.
Pinpoint Accuracy - RapidRun displays real-time driver location
Payment Options - Allows customers to Pay-at-the-Door or leave instructions for contactless delivery.
Mapping Tools - Drivers can sort orders by list or map view and get GPS directions.
Simplify Delivery - Get rid of a counter full of tablets and phones trying to track all those 3rd-party delivery apps. PrISM integrates with 3rd party Apps like GrubHub, UberEats, DoorDash and Postmates (to name just a few).

In addition to our rock solid traditional POS functionality Microworks now fully supports a tightly integrated web ordering module for a complete end-to-end technology platform.

Ask us about Custom Graphics and Web Design!
---
Get it There Fast with RapidRun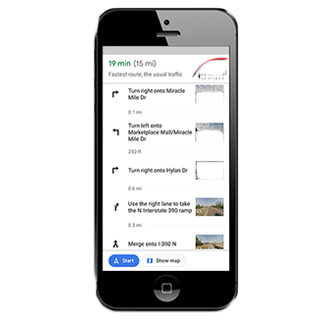 RapidRun works with your Prism Restaurant and Pizzeria Point of Sale System to help drivers keep track of orders. It provides turn-by-turn navigation and quick customer contact tools. The RapidRun Driver App allows you to route orders directly to a driver's mobile device and works for both Android or Apple / iOS.
Features Include:
Orders are routed directly to a driver's mobile device
Turn-by-turn mapping directions to each location in the run.
The store can view driver's location from route screen.
Drivers can call the customer from within the app without having to lookup or dial the phone number
Customer is emailed when order is routed and when it is marked delivered
---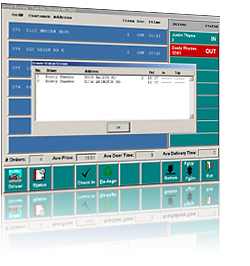 Delivery Management and Driver Routing
Real-time Stats - Driver dispatch and routing provides the ultimate in control for fast-paced delivery facilities.
Clear Orders - Orders are listed in an easy-to-read, oldest order first format with sectors displayed for creating smarter multi-order runs.

Pin-Point Map Accuracy - Combined with RapidRun PrISM driver routing not only assigns orders to your drivers for cash control but provides detailed delivery instructions improving speed, safety and efficiency.

Track Drivers and Deliveries - The PrISM POS for delivery and routing module also displays a list of all employees that are currently clocked in as a Driver job classification and allows simple touch screen access for order assignment.
---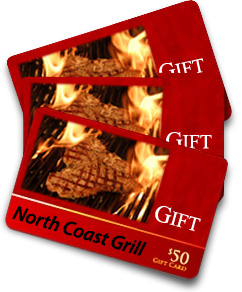 Gift and Loyalty Cards
Whether you have a single location, are a multi-store operator or franchise, Prism POS has a gift card or loyalty cardsetup style that will work for you.
Single store operators can take advantage of the simplicity of gift card account information being stored locally. While multi-store operators can optionally implement the flexibility of a web based account database where customers are allowed to purchase or redeem their cards at one of many locations.
Loyalty award points can be accumulated in a variety of ways at any store location and redemption monitored and validated.
Product Resources